Foster and Adoption + Open Day
Nov 22, 2021
Come join us for our foster and adoption day + open day! This day will be a little more relaxed than the usual hustle and bustle of our normal adoption days, which gives you the perfect opportunity to meet all the lovely greyhounds available for adoption or foster, as well as ask our staff any questions you may have about this beautiful breed and the adoption/foster process!
Tuesday 30th November
2pm - 6pm
GAP Offices
55 Cardigan Street, Angle Park SA 5010
You can adopt or foster a greyhound on the day - see below for a list of our greyhounds that are available on the day! Or if you have been curious to find out more about greyhounds or what is involved in adding a greyhound to your family, then this is also the perfect event for you, where you can come meet greyhounds, or just ask our staff some questions about the breed. Several of our greyhounds are a bit large crowd shy so our Open Day gives them the opportunity to meet prospective families within a calmer environment than our usual Foster and Adoption Days.

What could make Christmas better than sharing it with your family and a beautiful greyhound?!
Greyhounds At our Open Night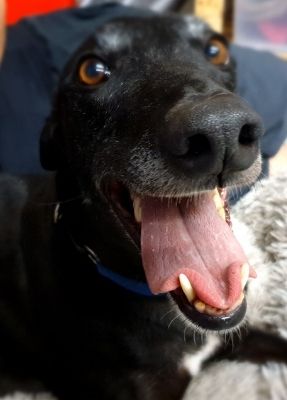 Suitable as an only dog
Part time hours alone
Not suitable with children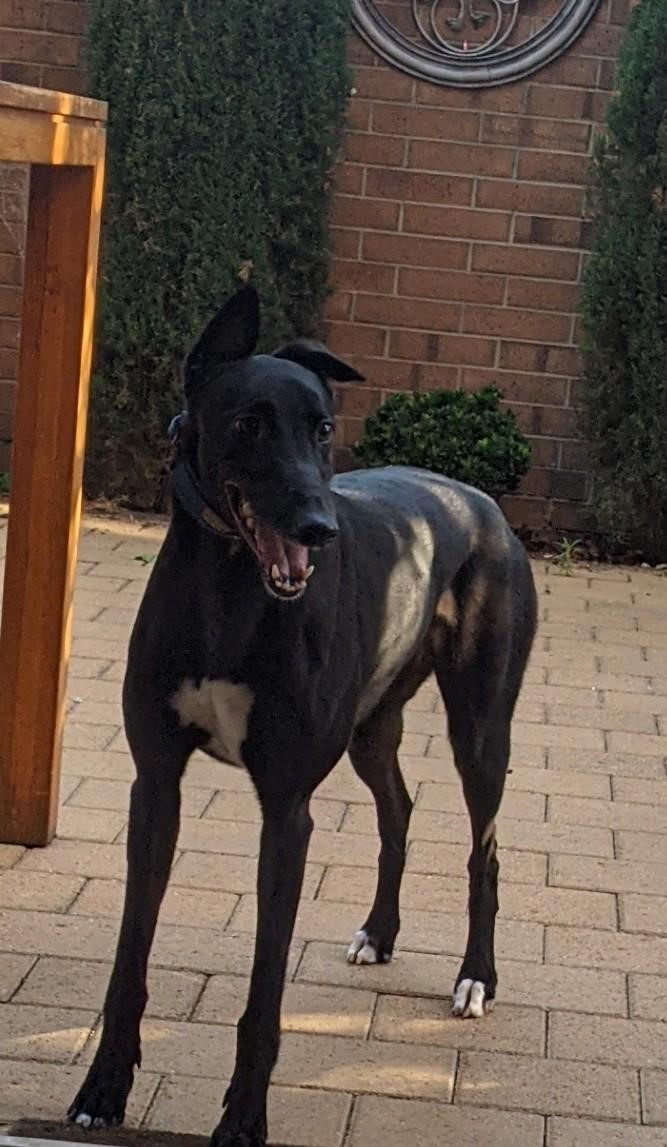 Part time to full time hours alone
Suitable as an only dog
Suitable with older kids
Medium to large family or only dog
Part time hours alone or full time hours alone with company
Children 8+
Zed (Unraced)
Male | Black | 2y/o | 30kgs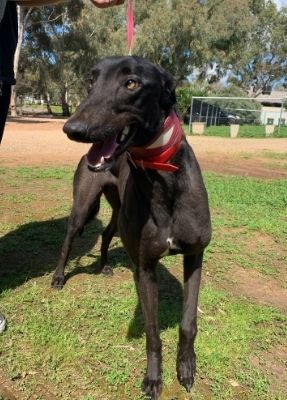 Only dog
Full time hours alone
Children 12+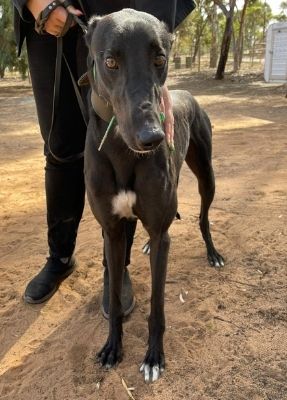 Only dog
Full time hours alone
No suitable with kids
Sparkie
Male | Fawn | 3.9y/o | 33kgs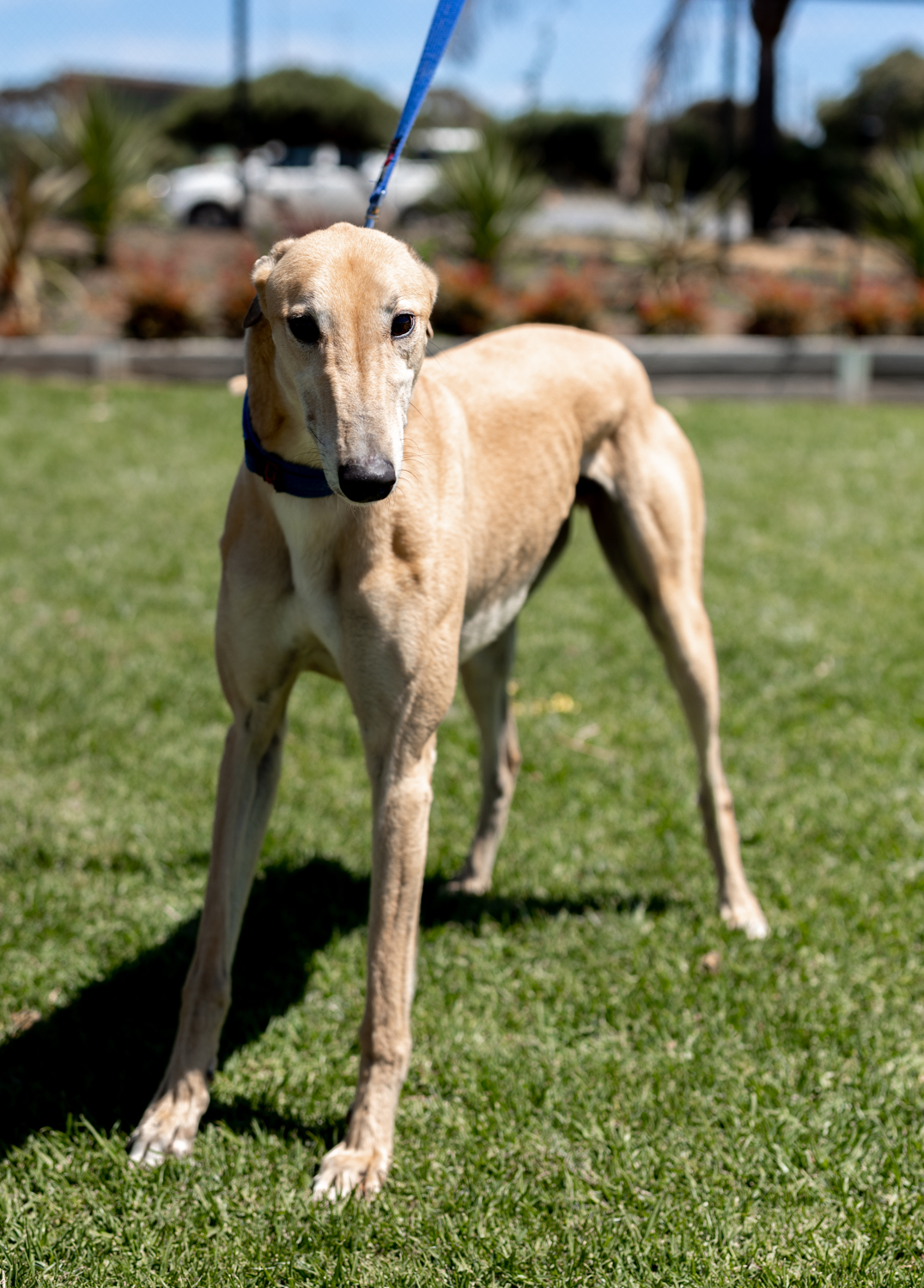 Part time hours
Only dog or calm medium-large female
Children 8+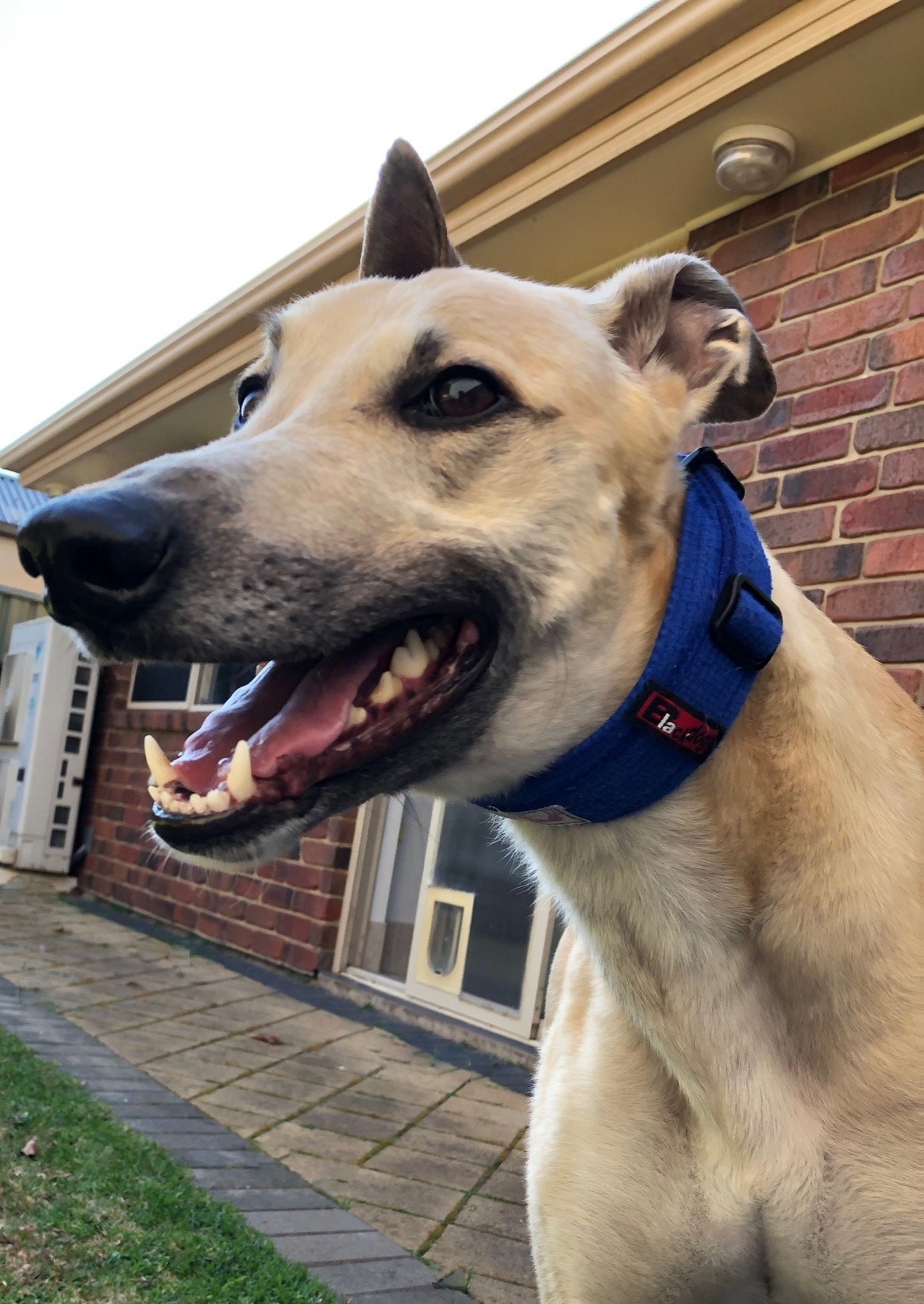 Medium to large company or only dog
Full time hours or part time alone
Children 12+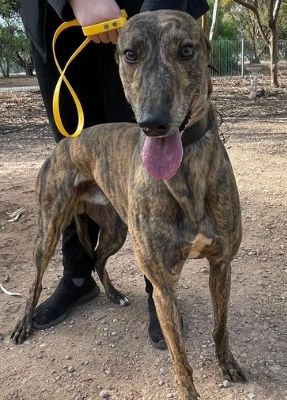 Suitable as only dog
Part time hours alone
Children 10+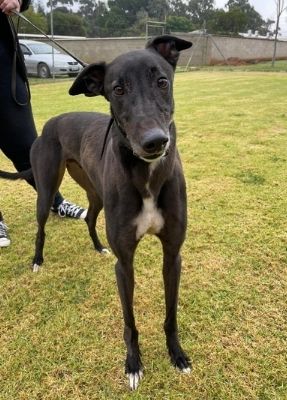 Suitable as only dog
Part time hours alone
Children 8+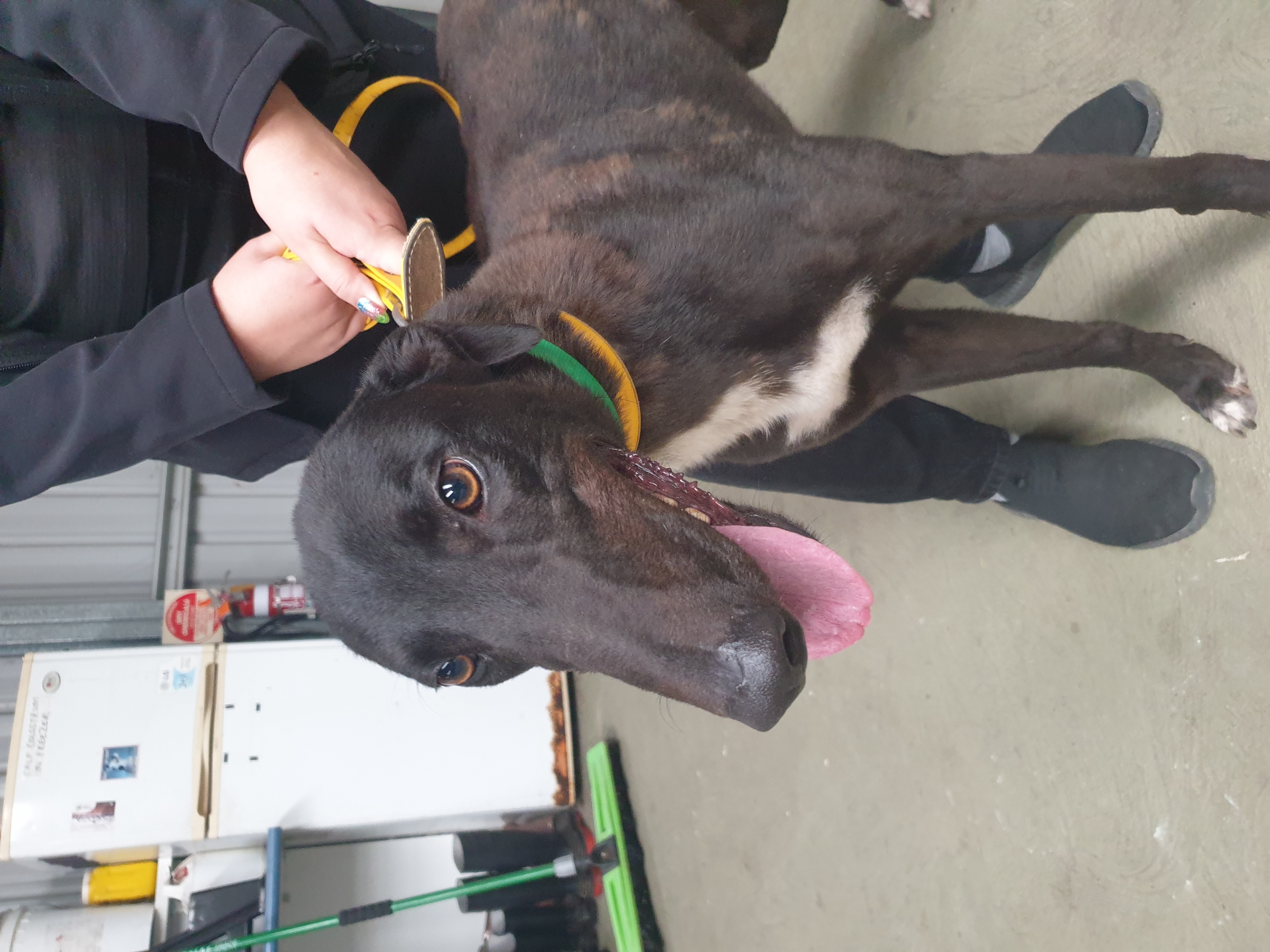 Medium to large company or only dog
Part time alone or full time with company
Children 8+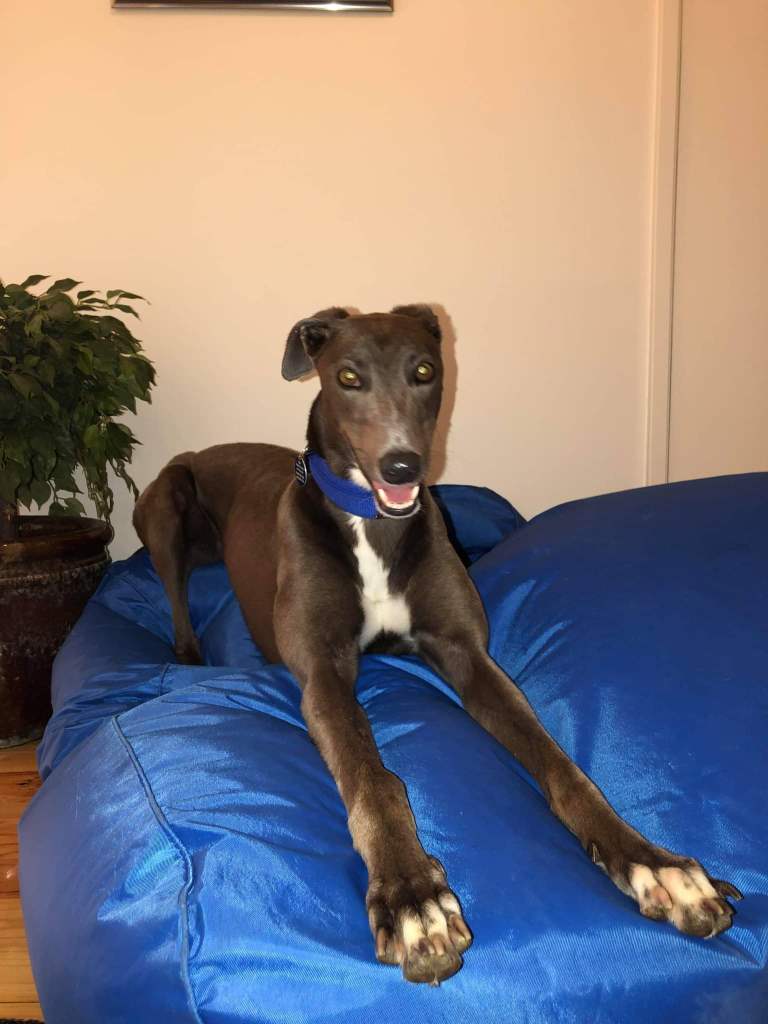 Minimal hours alone
Only dog
Children 8+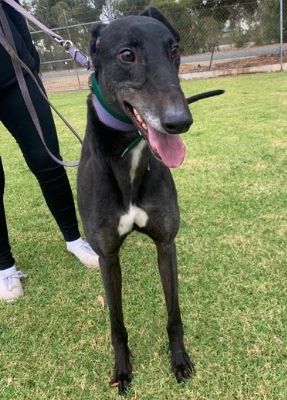 Suitable as only dog
Full time hours alone
Children 5+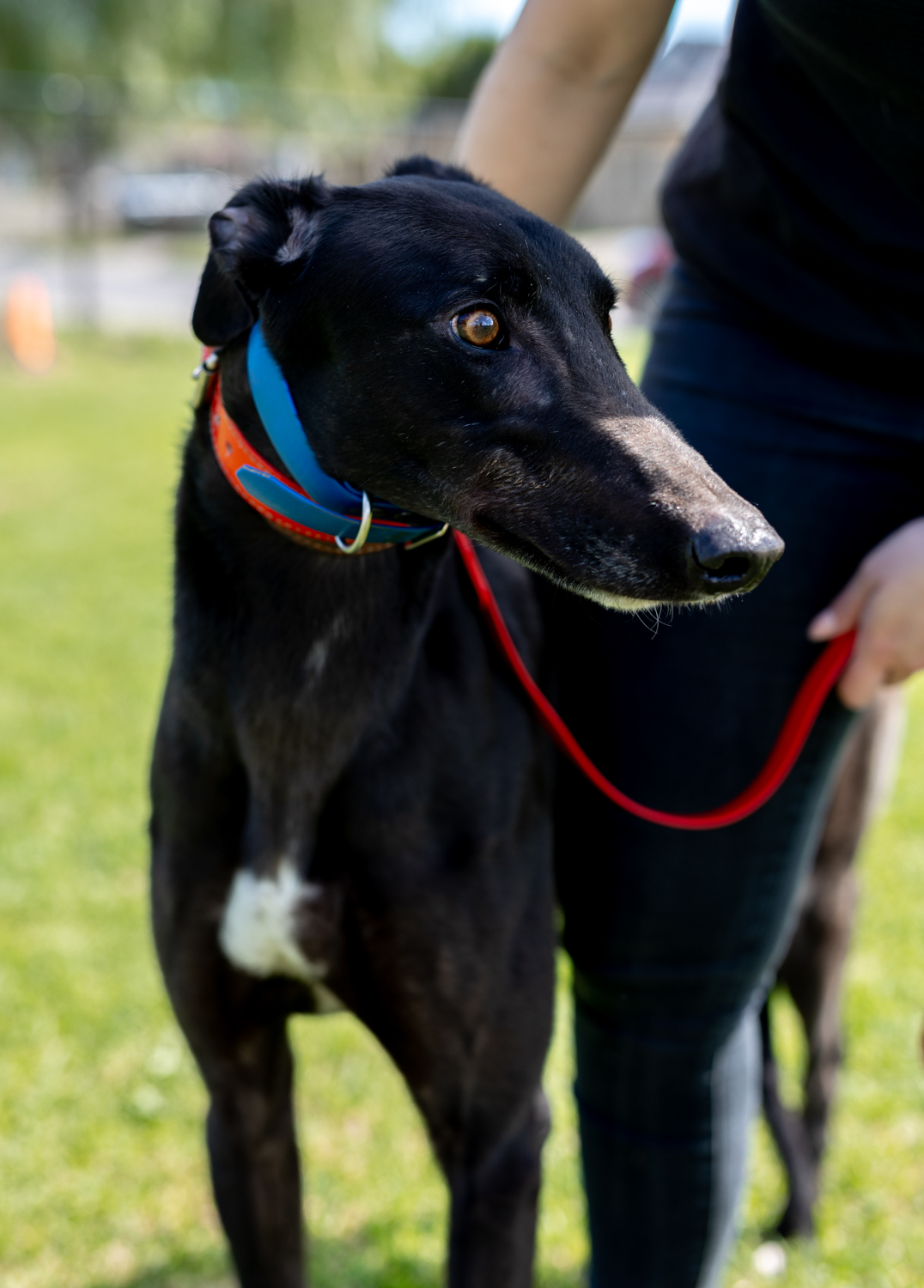 Medium to large female company or only dog
Min alone or full time with company
Not suitable with children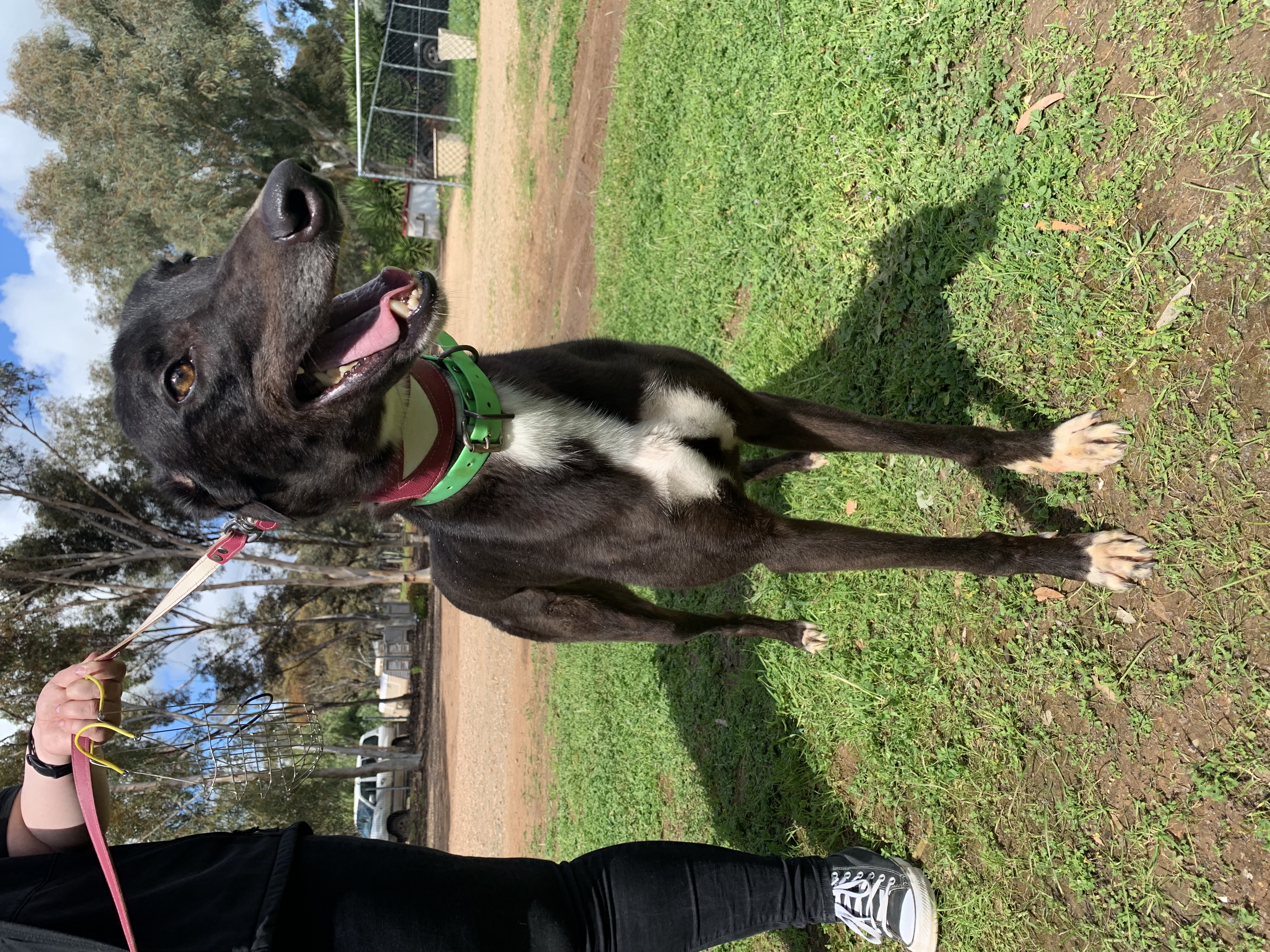 Suitable as an only dog
Full time hours alone
Not suitable with kids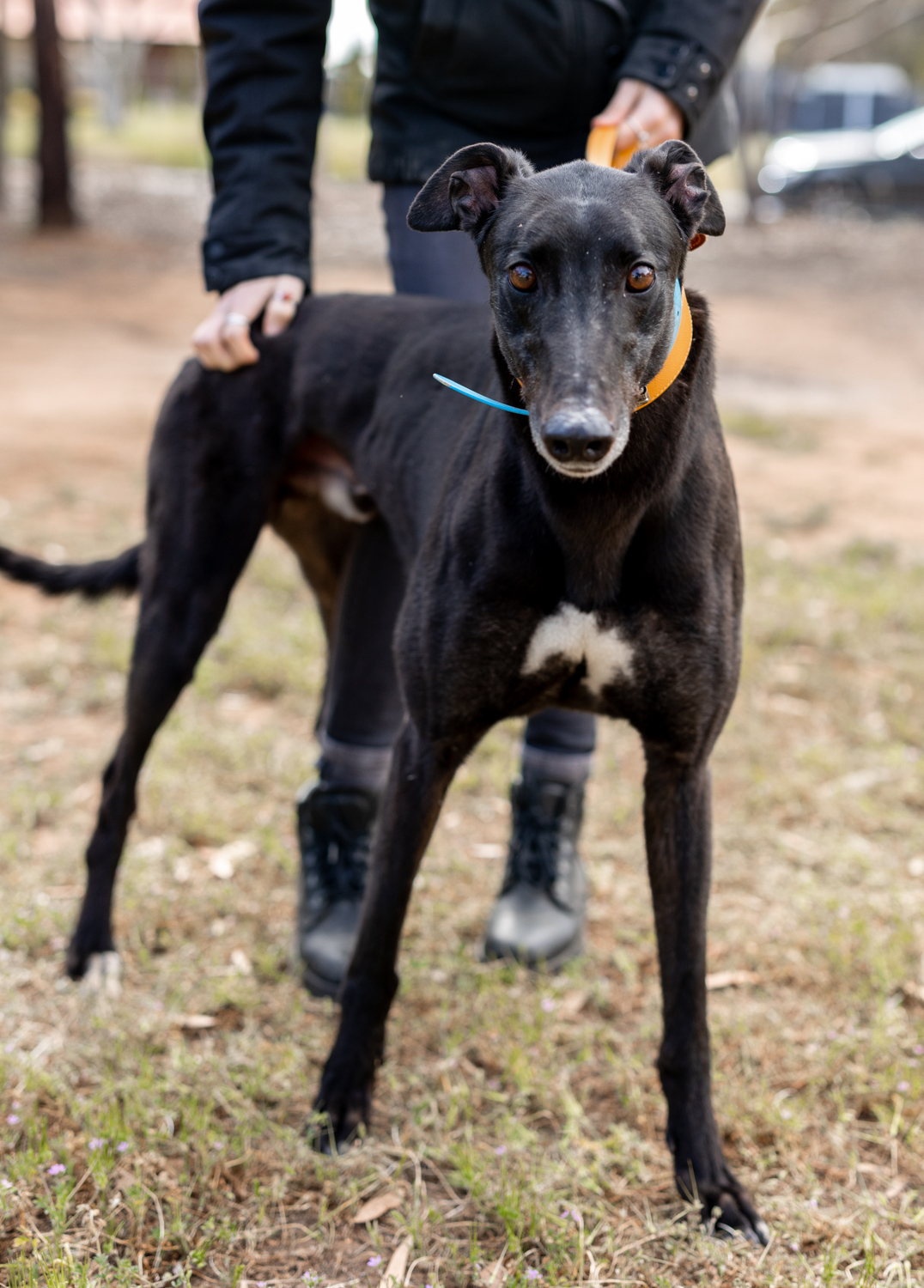 Only dog or medium to larege female company
Full times hours alone
Children 10+
Solo (Con Job)
Male | Fawn | 3y/o | 33kgs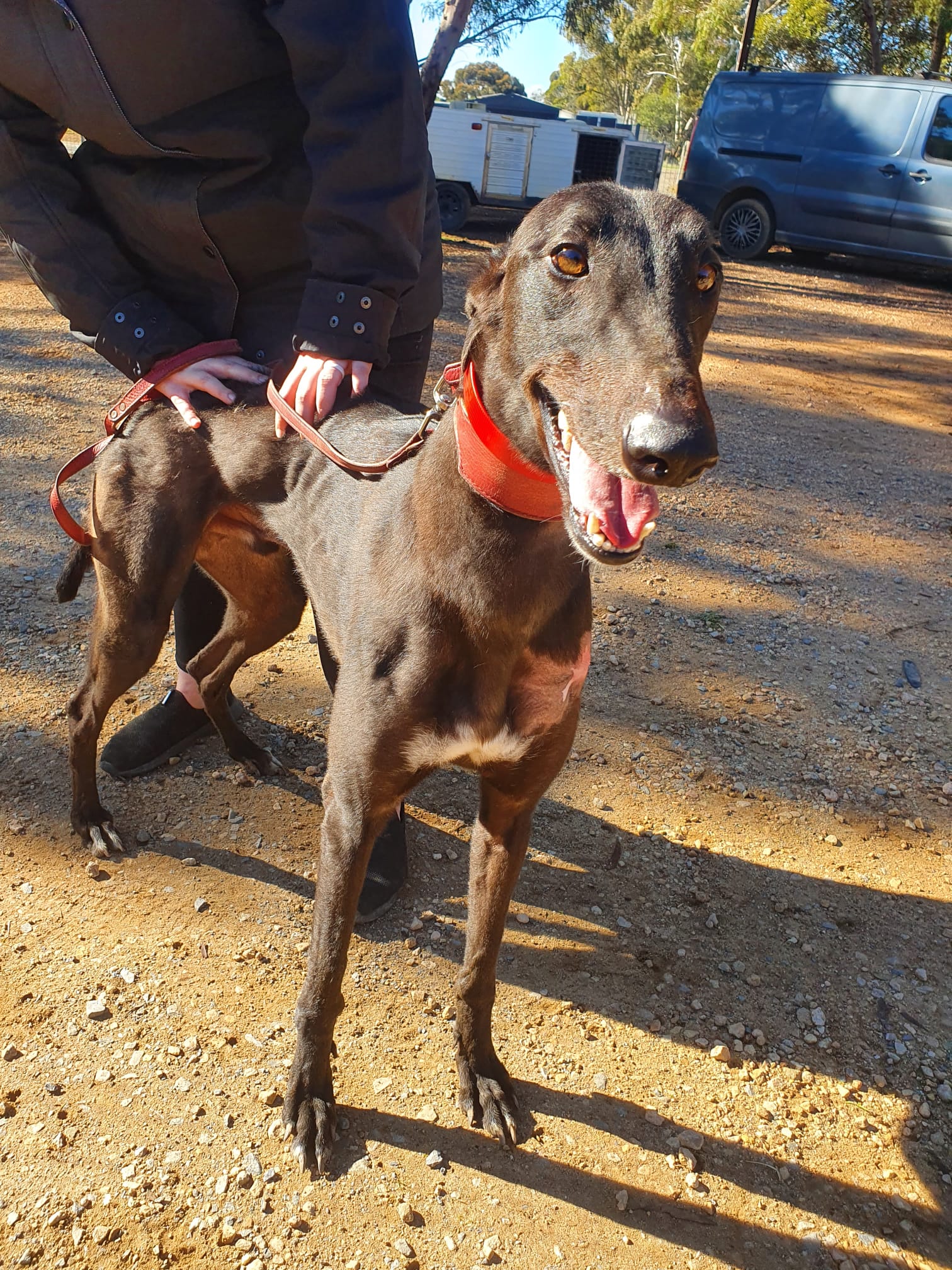 Full time hours alone
Suitable as an only dog
Suitable with older kids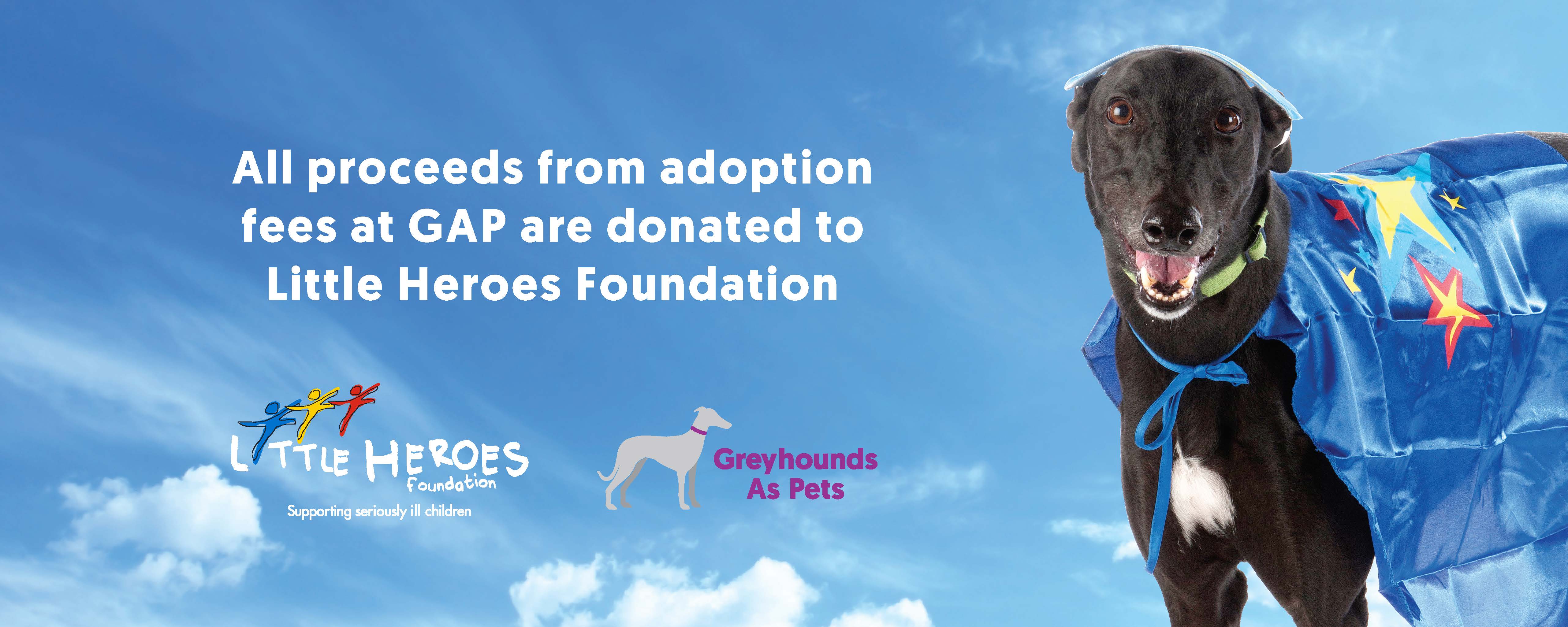 Back to all news