Since 1997 the Greyhound Adoption Program SA has been an integral part of the greyhound racing industry by providing rehoming services for retired and unraced greyhounds. Our operations have expanded and now encompass all aspects of promoting the wonderful pets greyhounds make, from fostering to adoption, and from events to education.
This reflection has led to the decision to rename the Greyhound Adoption Program to Greyhounds As Pets.
And yes, you can still call us GAP SA!
We feel the new name will help us to continue to lead the way in building a South Australian community that loves, understands and appreciates the greyhound breed.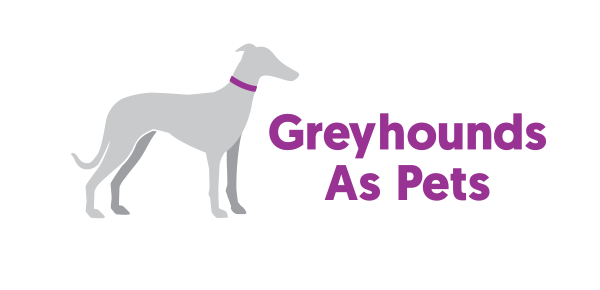 Our new brand better embodies the work that is performed by GAP SA and presents a strong, confident greyhound looking to the future.
Through awareness, education, foster, adoption and support, greyhound care is at the centre of everything we do. We work to ensure that each foster or adoption results in a loving friendship between owner and greyhound.
Demonstrating that greyhounds really do make great pets!
So what is new? Besides a great new look this change will not have a large impact on our customers. We will continue to provide the same level of support throughout the whole journey from application to taking home your greyhound.
You can even still call us GAP SA - it just stands for something different!
We hope you are as excited about this new change as we are!