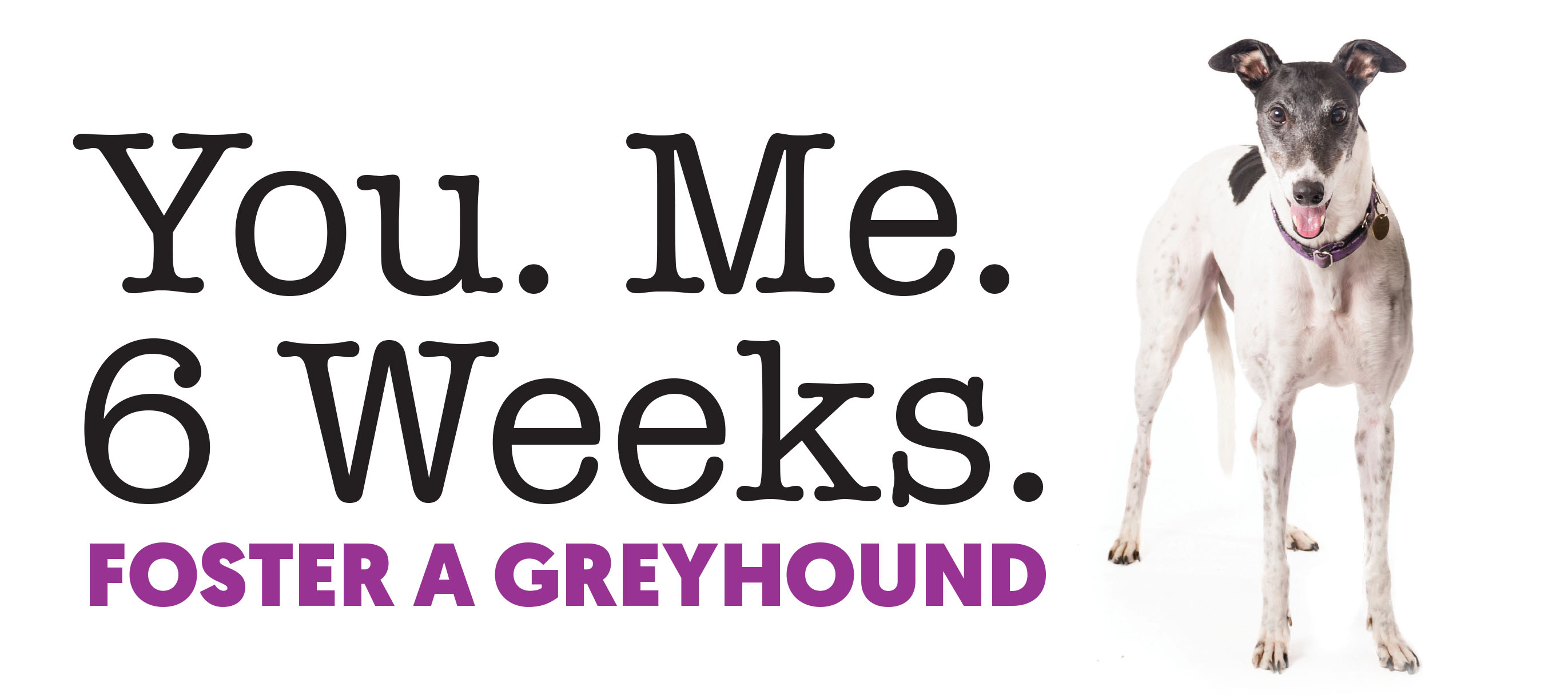 Whilst our dogs have been well cared for in the racing kennel environment, they benefit from time in foster care prior to adoption in order to help them adjust to life in a domestic environment.
GAP SA is always on the lookout for dog lovers all over South Australia willing to join the foster care program and help prepare retired greyhounds for their forever home.
The more foster carers we have, the sooner the greyhounds can be placed into adoptive homes following their retirement from racing.
There are two types of foster care:
- Foster care of greyhounds to help them prepare for adoption (General Foster Care)
- Fostering with a view to adopting (Foster to Adopt)
Foster to Adopt is a an ideal option for families to get to know their prospective pet before making the official decision to adopt. It often fast-tracks your application by removing the waiting time that may be associated with the matching process.
General Foster Care is perfect for those people who are not ready to make a long term commitment, but love the company of dogs.
What's involved?
Foster care requires a dedicated individual or family to take a greyhound into their home and spend approximately six weeks assisting the greyhound to learn behaviours that are desirable in a domestic pet. Foster carers assist the greyhound with the transition from life in a kennel environment to life in a family home.
GAP SA will of course be there to guide you through your foster care experience and provide any information you need at any time!