Getting Rid of Pawful Breath
Jan 13, 2022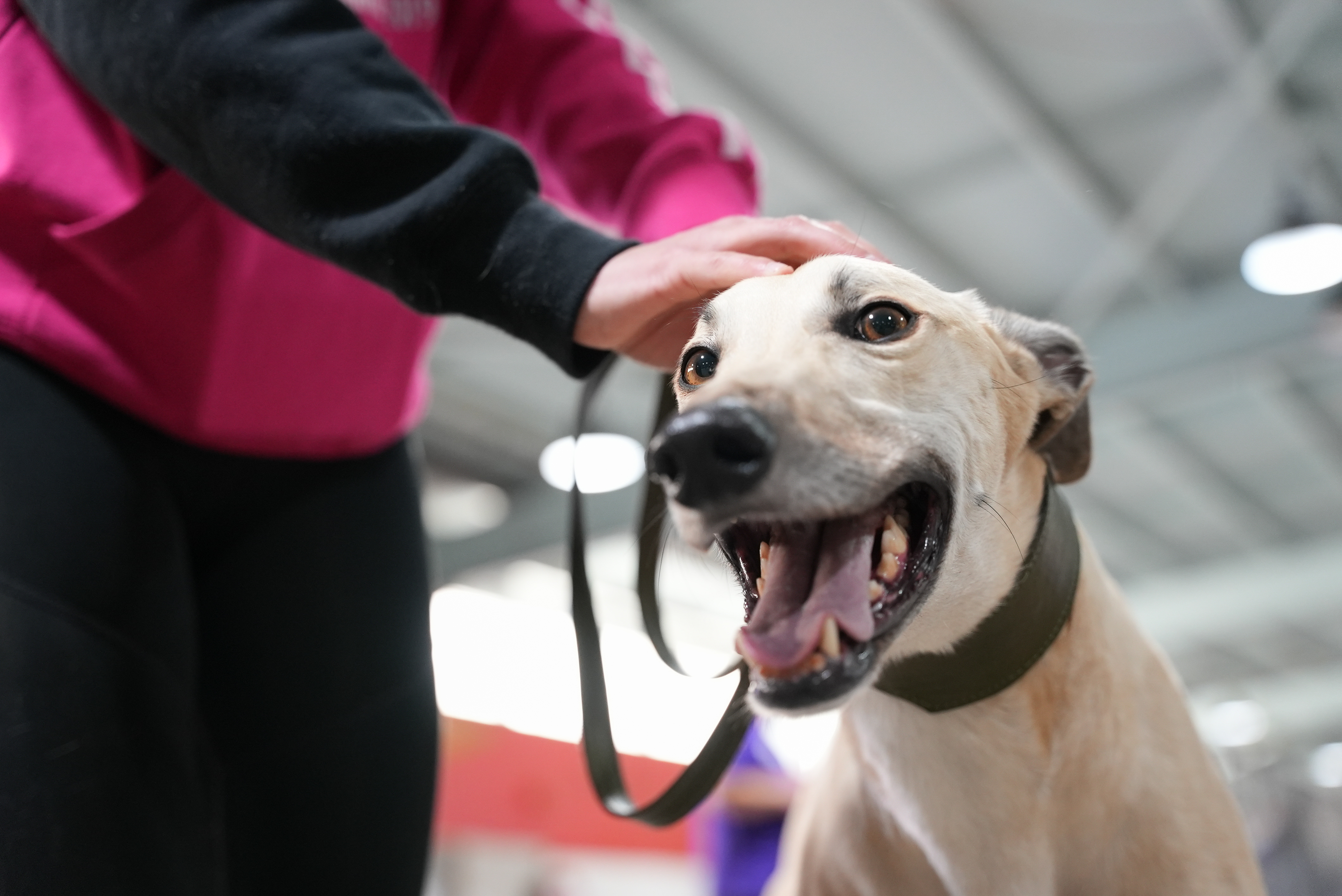 Now is the pawfect time to get your dogs' breath in check and set up a dental routine that will keep them smiling without the pawful breath.
There is a general misconception that 'dog breath' is a normal part of owning a dog. However, did you know that bad breath is not healthy and may be a sign of dental disease?
A recent study has shown that over 80% of dogs develop dental disease by the age of three. Those numbers are astounding and should be a massive wake-up call for all dog owners.
Dental disease occurs when saliva, food particles, and bacteria come together to form plaque that sticks to the surface of your dogs' teeth. If the plaque is not removed, it will become tartar and cause tooth decay, gum disease, and other unpleasant health issues.
Plaque alone won't cause bad breath, but gingivitis will. Gingivitis occurs when bacteria gets into the gum tissue and causes inflammation, infection, bad breath, and one very unhappy pooch.
If the gingivitis is not addressed, the infection will travel deep into the gums and damage the attachment of the tooth to the bone. At this stage, your dog will be experiencing periodontal disease which causes extreme pain, bleeding, and loss of teeth. Even more concerning, the bacteria can travel through the bloodstream and cause issues with your dog's heart, liver, and kidneys.
With a disciplined approach to dental hygiene, this can all be avoided.
If you haven't scheduled a dental check-up with your vet, we suggest that this should be your first port of call. Your vet will be able to examine your dogs' teeth and gums, undertake a dental scale and polish (a short anaesthetic procedure), remove any loose teeth and complete an x-ray to understand the jaw bone health of your furry friend.
Then it's over to you to ensure your dog has a regimented dental hygiene routine. Here are some activities you should be doing at home to keep your dog smiling:
- Brush their teeth daily, with a soft dog toothbrush and toothpaste
- Give them dental chews (which they're sure to love!)
- Use dental wipes or gels which contain ingredients that help fight plaque
- Schedule a check-up with your vet every 6 months
Back to all news