National Adoption Day a Success
May 11, 2021
It was an exciting day at GAP Headquarters on Saturday as we celebrated National Adoption Day for the first time since 2019. With over 300 registered attendees and many beautiful greyhounds looking to find their forever homes, it was great to feel the greyhound love in the air.
National Adoption Day may not have fallen in line with every state this year, but each state has still held an event to be proud of adopting out several greyhounds to their forever homes. 18 of the greyhounds that we had at Angle Park on Saturday found a home!
Nine of the adopted greyhounds were graduates of our Mobilong Prison Program. The greyhounds that come out of these programs have always received a great amount of training and their transition to their forever homes is usually seamless.
With a few extra bells and whistles such as stalls, wine tastings from Levrier Wines, a bouncy castle, and face painting, this was one of the best adoption days we have had. Chris McDermott, former Adelaide Crows player and CEO of our charity partner Little Heroes Foundation, was on hand to judge the best-dressed greyhound competition. A staple of these events which again shows the docile nature of this breed for those who don't mind donning a tutu! It was great to see so many walking around with a few prizes handed out on the day.
While we may not have been able to have a greyhound on hand for everyone who attended the event, every day is adoption day at GAPSA. Simply view the greyhounds we have available for
foster
and
adoption
, and apply for a greyhound that matches your home environment. At GAP we love holding these events and are so glad to see that the community has missed them too. Our next Foster and Adoption day will be in June, keep an eye on our social for more details.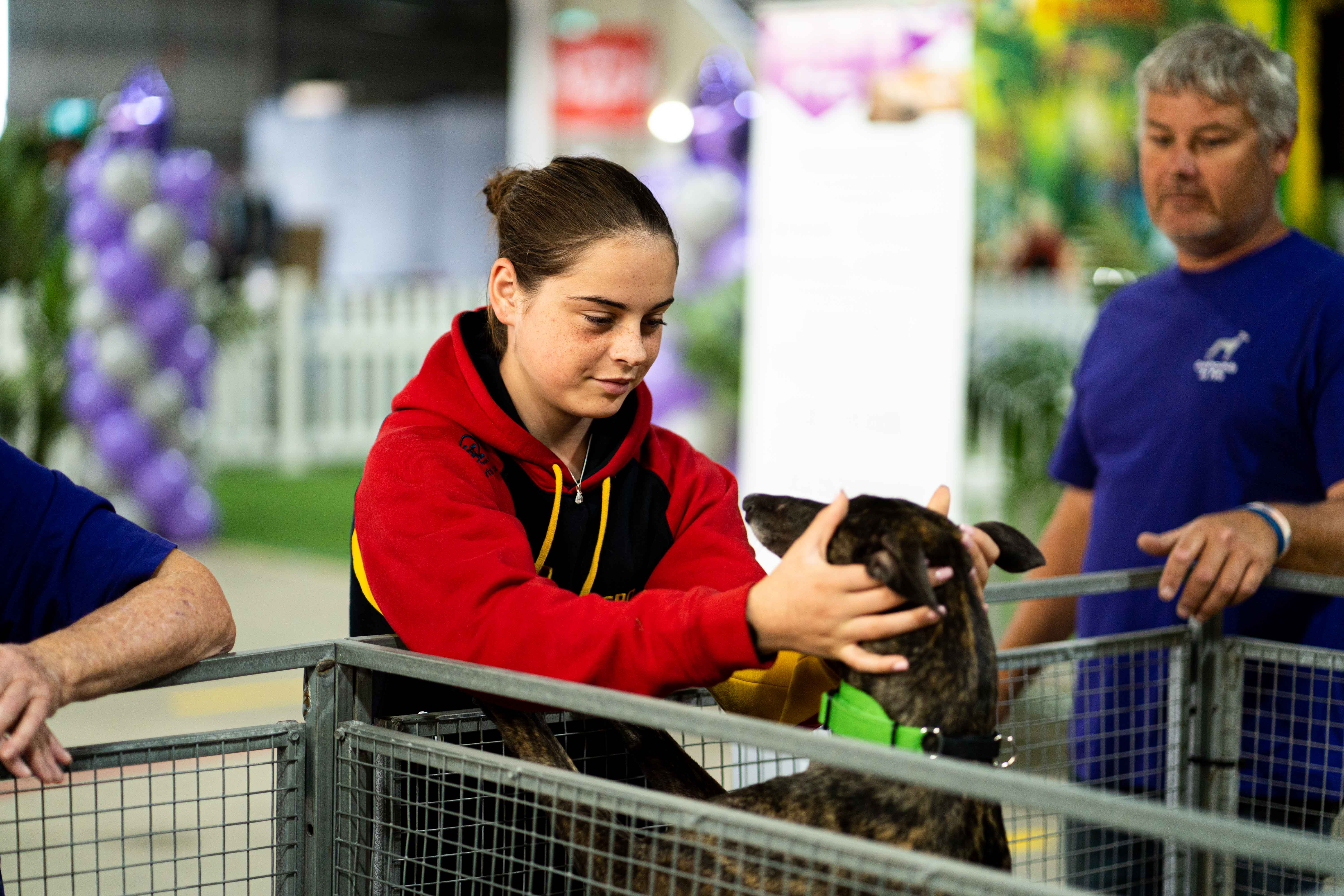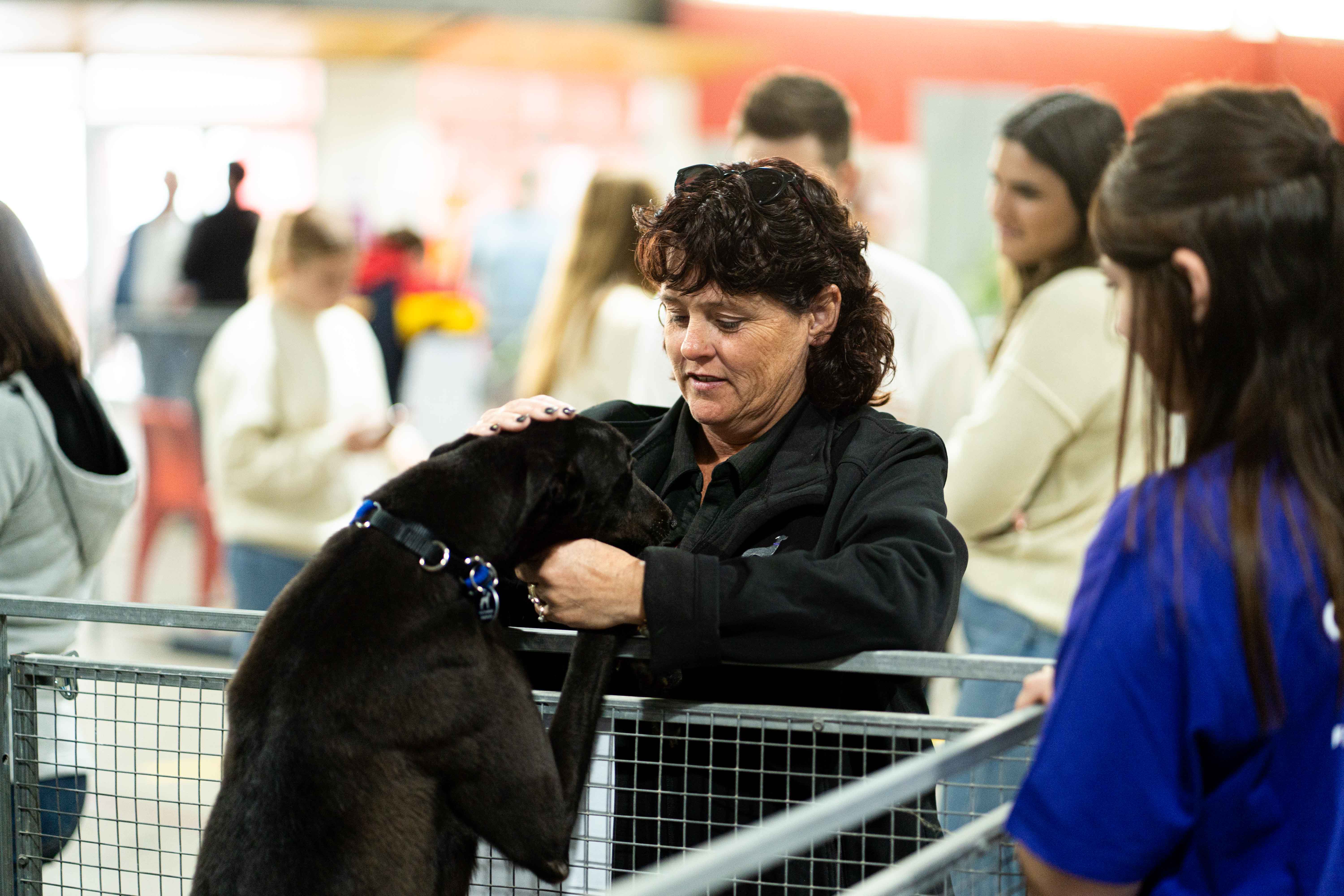 Back to all news