What to binge watch with your greyhound
Apr 14, 2020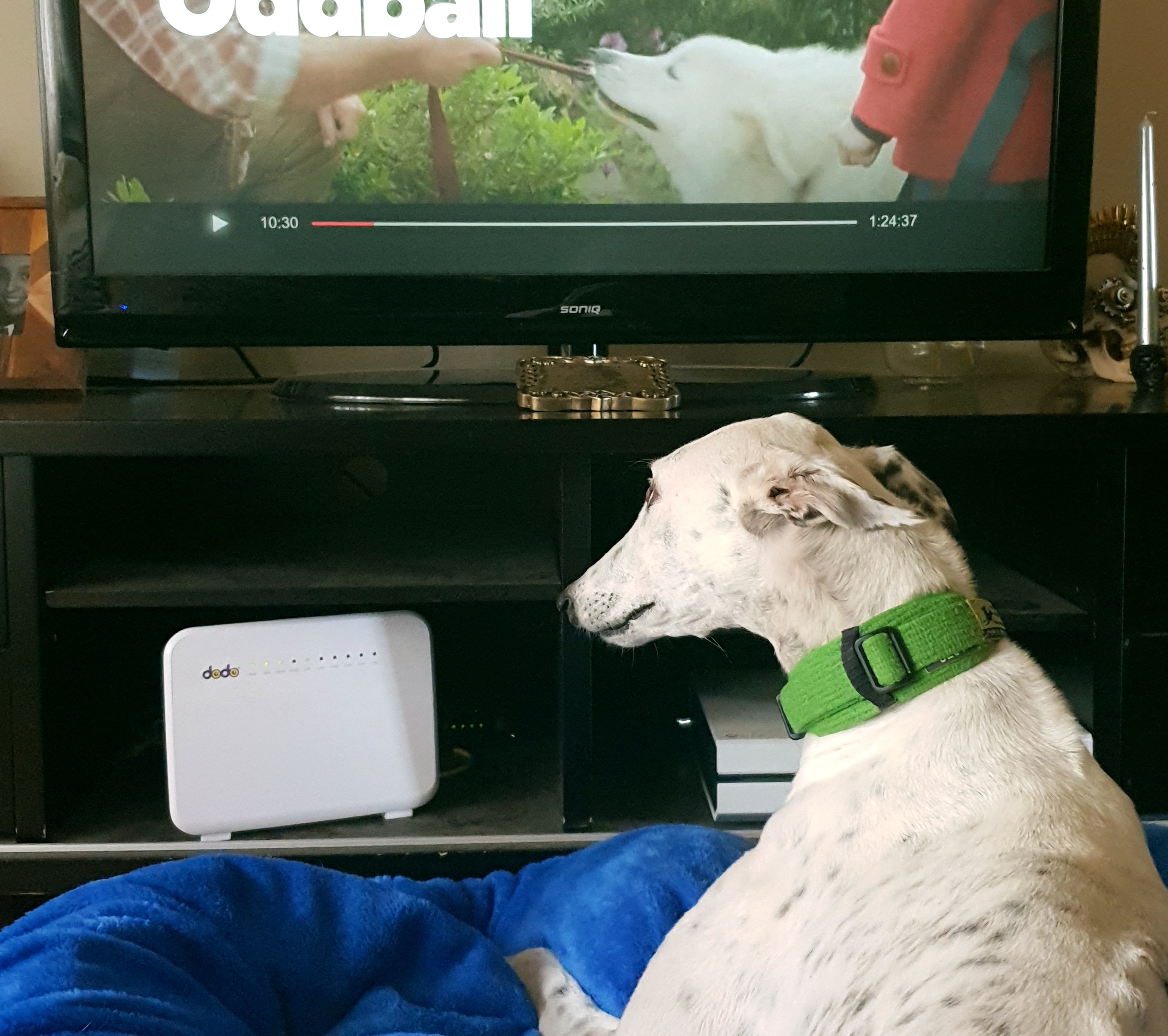 Found yourself with a lot of spare time while you're stuck at home? Luckily Netflix is here to get you through those days and nights on the couch with your greyhound, although don't plan on your greyhound making it through the whole show without dozing off!

Pup Academy
So this is one for the kids, but also cute enough to get you sucked in and waiting to watch the next episode. Follow the adventures of three pups as they discover a secret school for dogs that teaches them how to become great pets and your best friend. Certain to give you the warm and fuzzies.

Oddball
For something cute that the whole family will love, give Oddball a try. An eccentric chicken farmer trains his rascally dog to be a penguin guard in order to protect the local penguins from fox attacks and save his seaside town. Think lots of laughs as you give this one a go.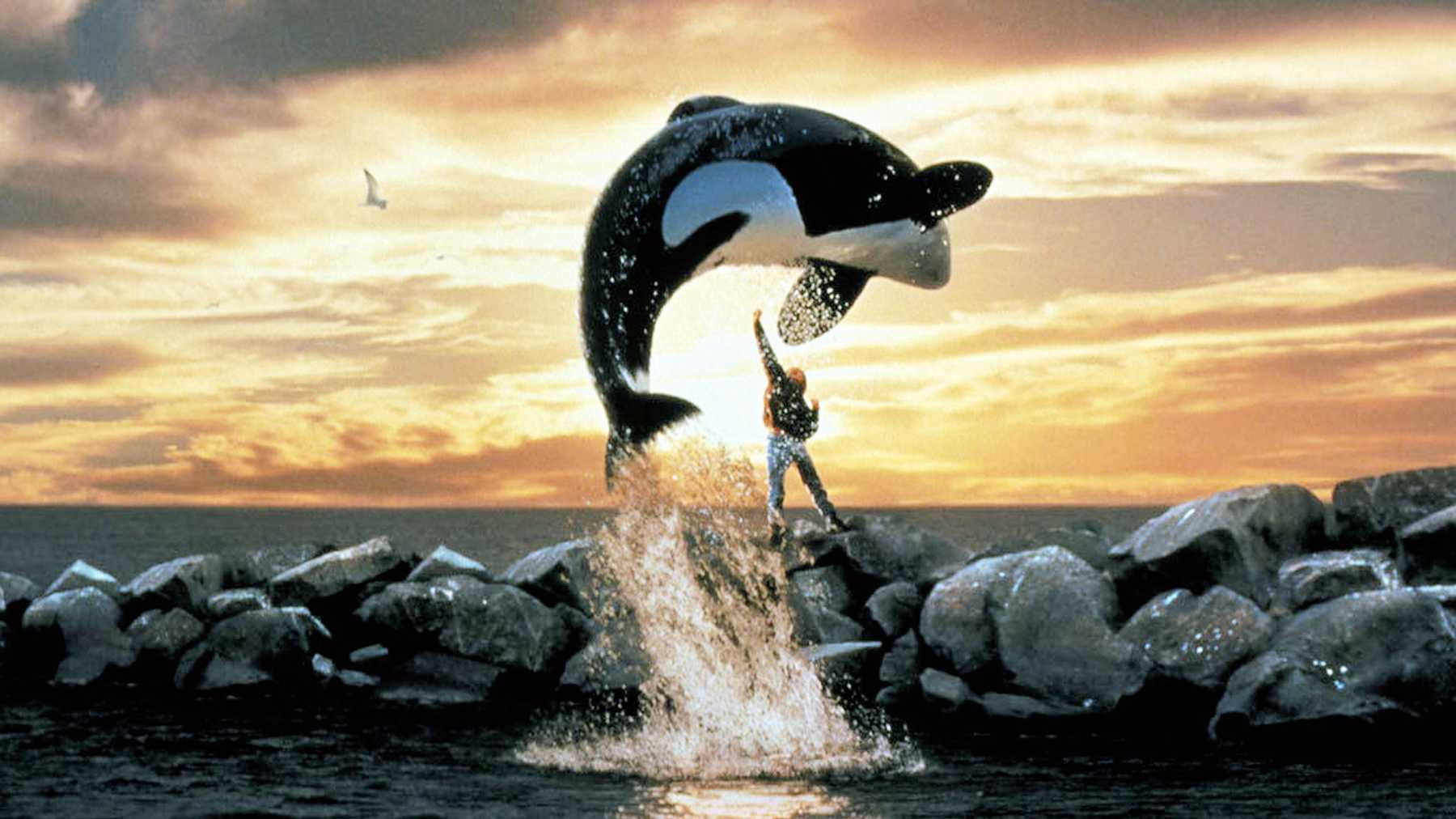 Free Willy
Now you have more time, why not re-watch the classics. Free Willy may give you a craving to run along the beach for your daily exercise. An inspiring story to watch the bond that can exist between humans and any animal.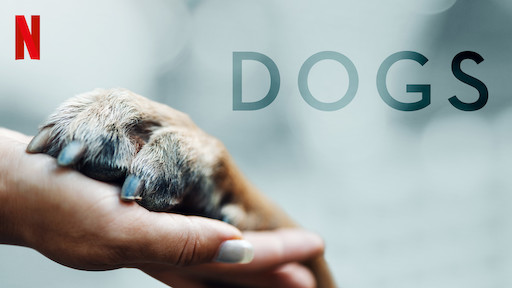 Dogs
If you love watching stories about the bonds between humans and their dogs then this series is definitely worth a go. It gives an intimate look into the different lives of six dogs and their owner.
Hotel for Dogs
The title explains it all with this great family movie as two siblings who are forbidden to bring animals home secretly take in stray dogs at an abandoned hotel. Creating an ideal shelter by transforming a hotel into what can only be described as a paradise for these dogs.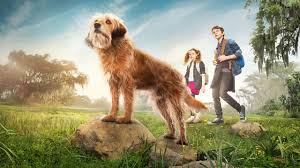 Benji
A heartfelt take on a classic that every dog lover has definitely watched and is definitely worth spreading out on the couch with some popcorn and your pup.
If watching all of these has made you realise that there is room on your couch for another furry greyhound sized friend, fill in an application form or call 8243 7124 to speak to one of our friendly staff to see if we have a greyhound match for you.
Back to all news